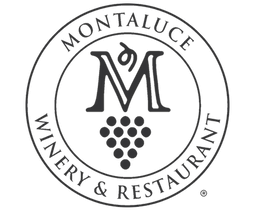 Montaluce Winery and Restaurant
Montaluce Winery has over a mile of river access on the Etowah River. In 2021 they began offering fly fishing under the leadership of head guide and river keeper , Scott Whitten. Scott is a professional guide who donates his time to Veterans Flyfishing. We are grateful for the kindness that Montaluce has shown us in allowing us to use this outstanding property and provide this excellent service to our vets.
Big John's Site Services, LLC
Big John's Portables  706-864-5088
​19 East Main Street  Dahlonega, GA 30533
Have you ever rented a portable restroom before? How was your service? As home builders, we have, and we were never happy with the service provided. We saw an innate need for better service in this industry, so we set out to fill it. In doing so, we created Big John's Portable Toilet Service located in Dahlonega, Georgia, serving the area all the way to Atlanta, Georgia.  We pride ourselves on providing clean and sanitized portable toilets delivered and setup as our customers schedule the service.  Keeping up on supplies and insuring that what is needed is ready to be used when the order requires.  Big Johns Portable Toilet Rentals in Dahlonega, Georgia understands that the highest level of product satisfaction and delivery service is our customers primary concern and that's what we strive to do.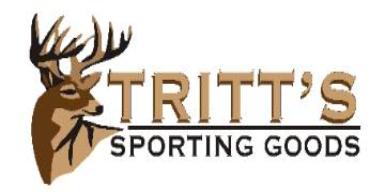 Tritt's Sporting Goods
All your hunting and fishing needs. We deal in Hunting, Fishing, Fly Fishing, Archery, Knives, Guns, Pistols, Ammo ammunition, night crawlers, red wigglers, meal worms, crickets and minnows. Conveniently located in Dahlonega, GA
Phone:  (706) 864-1732
Open Mon-Fri
 9:00-6:00 Sat
urday
 8:00-4:00